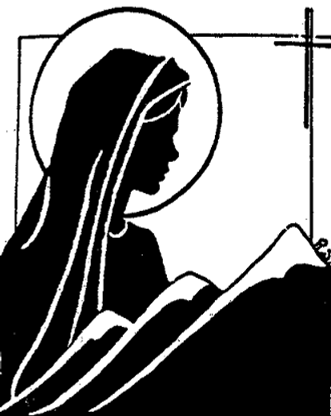 Court Madonna of the Mountains #2035
Lakewood, Colorado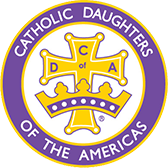 Our Mission
Catholic Daughters of the Americas strives to embrace the principle of faith working through love in the promotion of justice, equality, and the advancement of human rights and human dignity for all.
Meetings
We meet the first Saturday of every month in the St. Jude Community Center (lower level) from 10:00 am to 11:30 am. We pray the Rosary before each meeting beginning at 9:30 am. No meetings in July or August.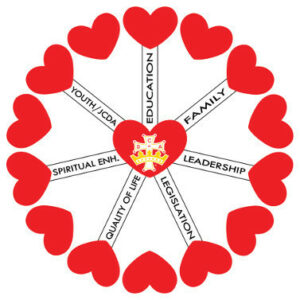 The symbol used for the Circle of Love indicates the seven areas where the needs of the Church and community can best be served by the Catholic Daughters. Each court can then choose which area their members feel comfortable supporting. Court Madonna of the Mountains has chosen Quality of Life, Spiritual Enhancement, and Legislation as our way to be 'Jesus' hands and feet' in a world that is hurting for love.
Our Shower of Birthday Blessings partners with the Villa Manor Care Center to send birthday cards and self-care items such as soaps and lotions, to residents of a skilled nursing and rehabilitation facility in Lakewood, Colorado.
We promote Spiritual Enhancement through hosting film series on Catholic topics, especially during Lent and Advent, encouraging participation in our annual Stations of the Cross using Fr. Bill Carmody's The Way of the Cross for Life and offering Mass intentions for deceased members and their families throughout the year.
We stay informed on upcoming legislation that effects the dignity and well-being of families throughout Colorado and the nation. Catholic Daughters does not support, endorse, or oppose political candidates or any political party.
Thanks to the generosity of our parishioners and court members, we were able to fill half of a large panel truck with school supplies and we collected over $800 in donations for the Jefferson County Action Center. The Center plans on assisting 4800 students this year and your donations made it possible!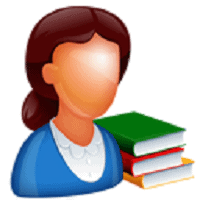 Catholic Daughters of the Americas supports many programs and charities. Follow the links below to see how you can support them! More information is available on the national Catholic Daughters website: National Catholic Daughters of the Americas
Upcoming Events
September 27, 2023 – We will be partnering with the Fellowship of Light ministry for a film series on Jesus and the Eucharist on Wednesday mornings at 9:00 am for 7 weeks in the St. Jude Community Center lower leverl.
November 4, 2023 – Regular Court Meeting at 10:00 am in the St. Jude Community Center lower level. A rosary for life will be recited at 9:30 am prior to the meeting.